29 Dec

Health Tips for the Everyday College Student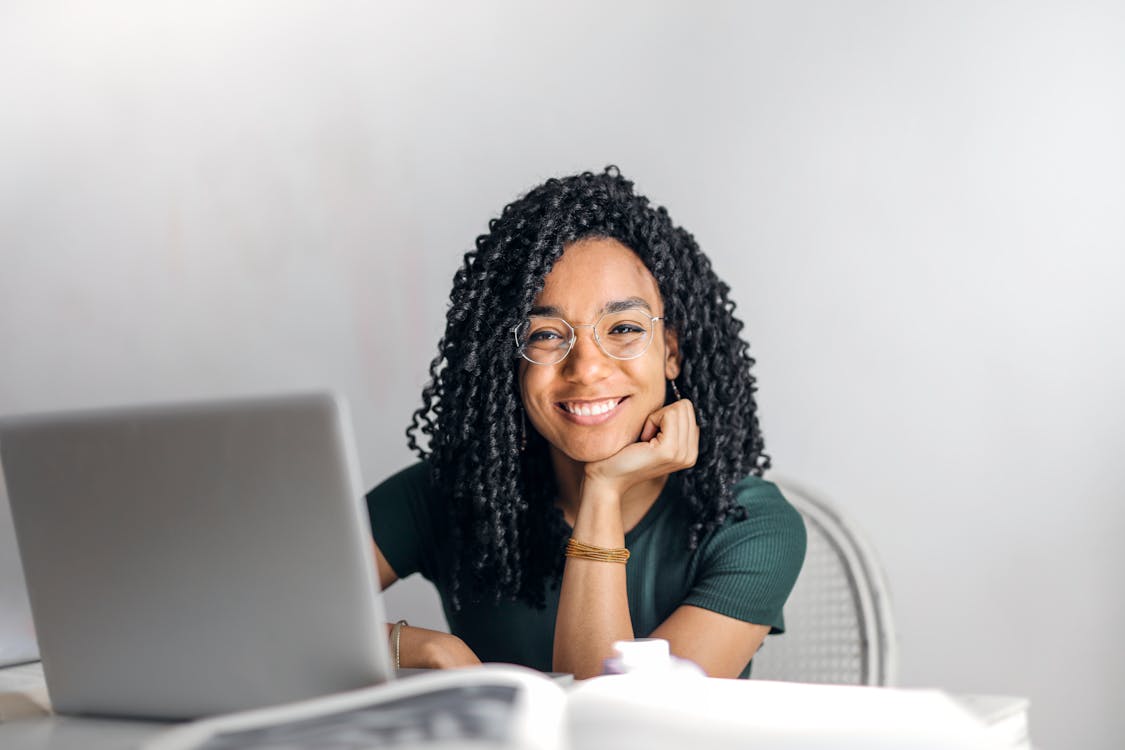 Life as a college student is stressful. You're always busy, whether you're studying for exams, writing a paper, searching for internships, working a part-time job, or engaging in club activities or extracurriculars.
Your physical and mental health are incredibly important, but they frequently get pushed to the back of your mind. Making healthy nutrition and exercise choices, visiting doctors, getting vaccines, or taking the time to get tested for STIs often fall to the wayside.
Here are some quick health tips and general resources for the everyday college student to make your life a little bit easier.
Free clinics
You can get low-cost or free healthcare at community clinics or healthcare centers near you. These are great options if you are uninsured or have little income. These are also great options if you're on your parents' health insurance but don't want them to know you're getting an STI test or birth control.
Find low-cost healthcare in your community here.

Your university likely has free health and wellness resources, too! Visit your college's website to learn more and research your options and opportunities. Many student health centers offer free contraceptives, STI tests, therapy sessions, and more. These centers are also extra convenient because you don't have to leave campus to get the quality care that you deserve.
Immunizations
Before beginning college, you likely had to get certain vaccinations to ensure safety on campus. Stay up to date on these immunizations by visiting your student health center, local drugstore, grocery store, urgent care clinic, or public health center. Staying protected is especially important in the chilly winter months when the flu and other illnesses spread quickly in crowded college areas, like dorm rooms and shared suites.
Many stores like Target or CVS offer incentives like gift cards or coupons for getting certain immunizations, such as the flu vaccine. Who doesn't love being protected while getting an opportunity to save?
Virtual visits to the doctor.
Feeling under the weather? Whether you're physically sick or mentally overwhelmed, you can chat with a licensed therapist, doctor, or healthcare advocate in the comfort and privacy of your own dorm or apartment Thanks to myURGENCYMD. Find the help you need quickly and conveniently.
With myURGENCYMD, you skip the waiting room and your questions and concerns are answered and addressed in the place where you're most comfortable: your home! You receive 24/7/365 access to board-certified physicians via video chat or phone.
In addition to telemedicine, myURGENCYMD also offers additional services including mental health therapy, patient healthcare advocacy, and the ability to ask a specialist any question about your health. You can even get a doctors' note if needed for work or school.
At a low monthly price, myURGENCYMD's services are available without any additional costs or copays. Kiss hidden fees goodbye! Even if you don't have health insurance, this is a perfect option for you.
Telemedicine is quickly becoming the future of medicine. It is convenient, readily available, and affordable. Let us save you time and money by assisting you in determining whether you have an URGENCY or an EMERGENCY.
Interested in joining? Learn more about membership!